Local Moving
We offer professional movers for all size moves. Whether it's a multi-day pack, or a tiny one bedroom apartment, our teams are tailored to fit your needs. Furthermore, we accommodate back-to-back closings on a regular basis. In this situation we are very flexible with timing, and easy to work with. Also, if necessary, we can keep your furniture on the truck for 1-2 days of storage. This is something we do often, and is built into your move plan.
Packing Services
We can pack as much or as little as you like (depending on your budget) and everything we touch is clearly and professionally packed. We use the highest possible standards of packing materials, and focus on details when handling your delicate items. We also clearly mark and summarize the contents of your boxes to keep everything organized.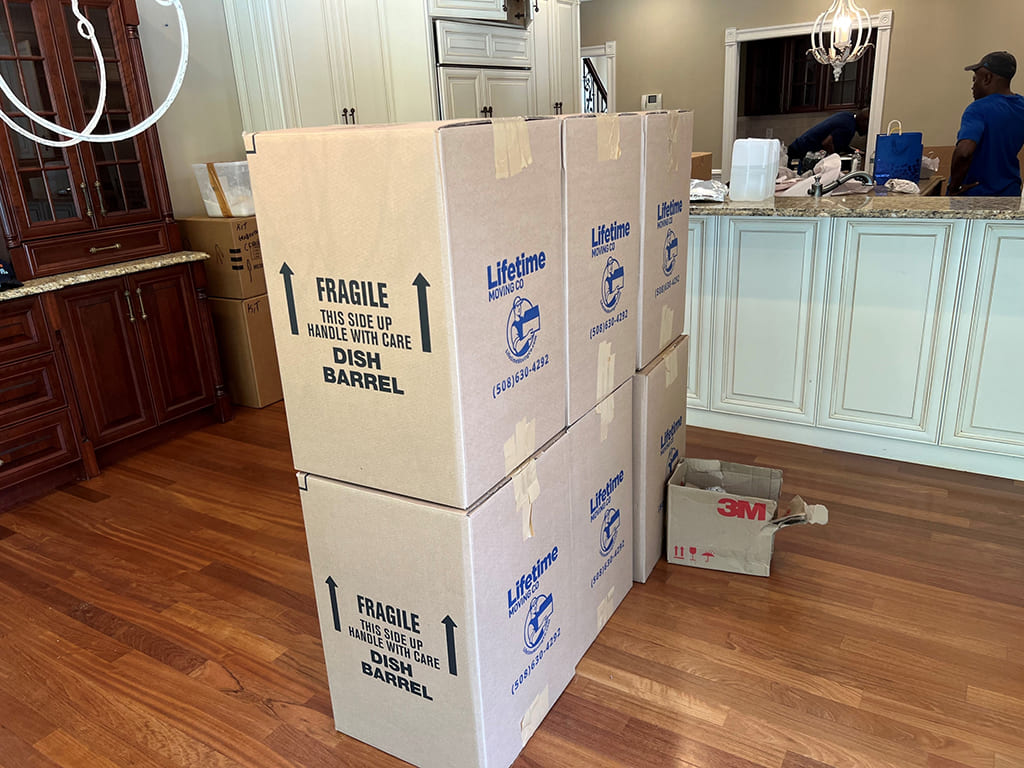 Storage
We can store your contents overnight or on a monthly basis. Our storage facility is in Marlborough MA. It is climate controlled to ensure everything is safe. We also store contents in the truck overnight when necessary.
Furniture Delivery and Pick-Up
Have you been handed down a family heirloom and need to get it from their house to yours? Found someone to take your old sectional? Did you score a great deal on some furniture at a warehouse that doesn't deliver? Child going off to college and taking half the contents of the house with them? No problem! We will pick up your items, make sure they are protected and deliver them to wherever their new home may be.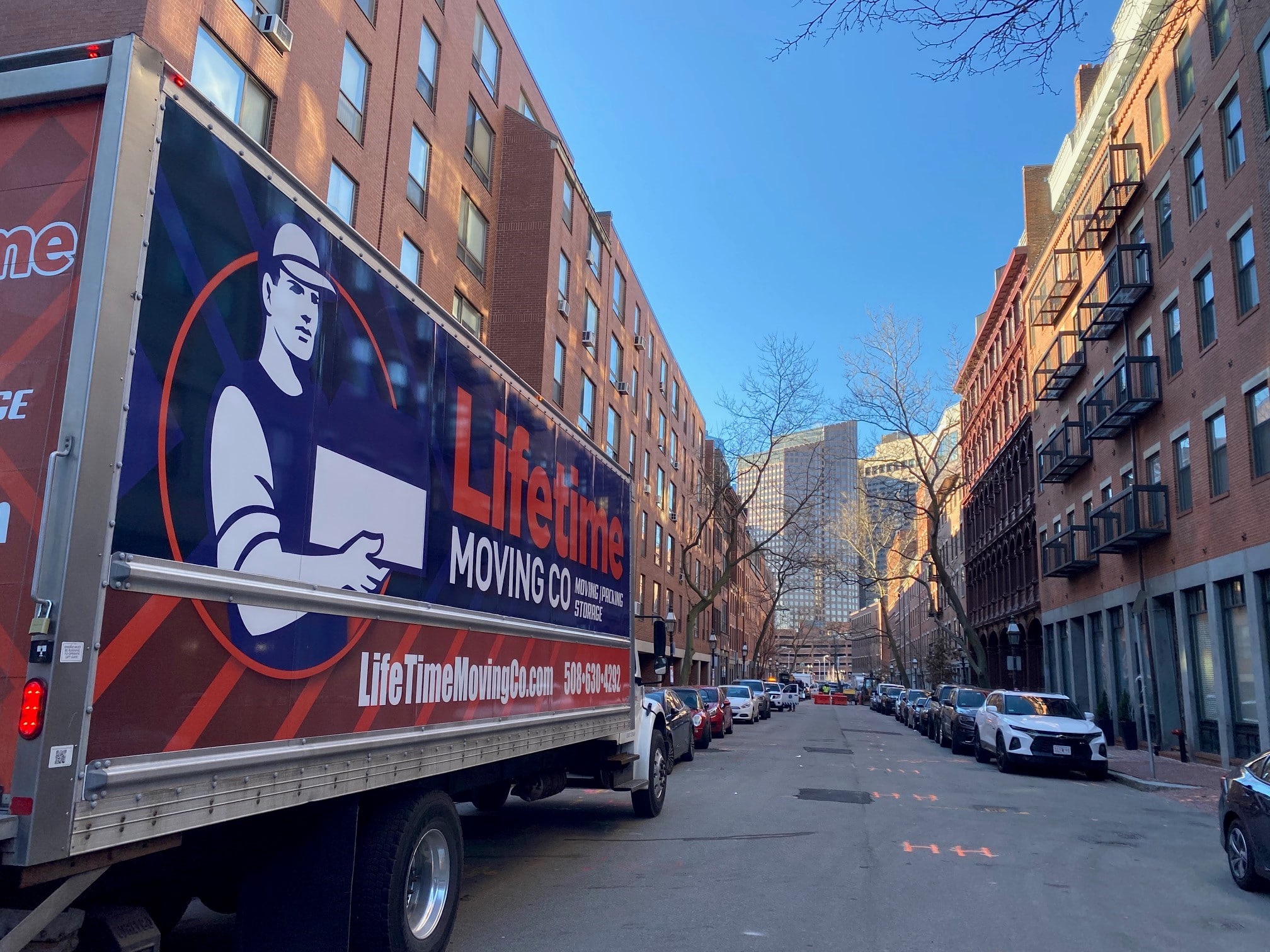 Furniture Rearranging – In Home Moving
Want to shift furniture around? We can help! We can take care of a move to a move to a basement, attic or storage unit or pod. Whether you've decided to move to the man cave downstairs, lay new flooring, or undertake home renovations, don't strain your back! Whatever your needs, we can move your furniture and belongings with care.