OUR TEAM MEMBERS
We are 100% family owned and operated.
Joey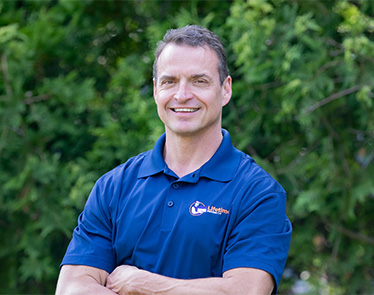 Mike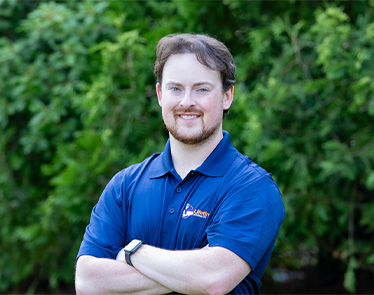 Derek
Etana
We take the stress out of moving
We know the process of moving is a big deal for anyone. Our licensed and insured moving division, Lifetime Moving Co, is a highly experienced team of expert movers and packers eager to make your move stress free and easy.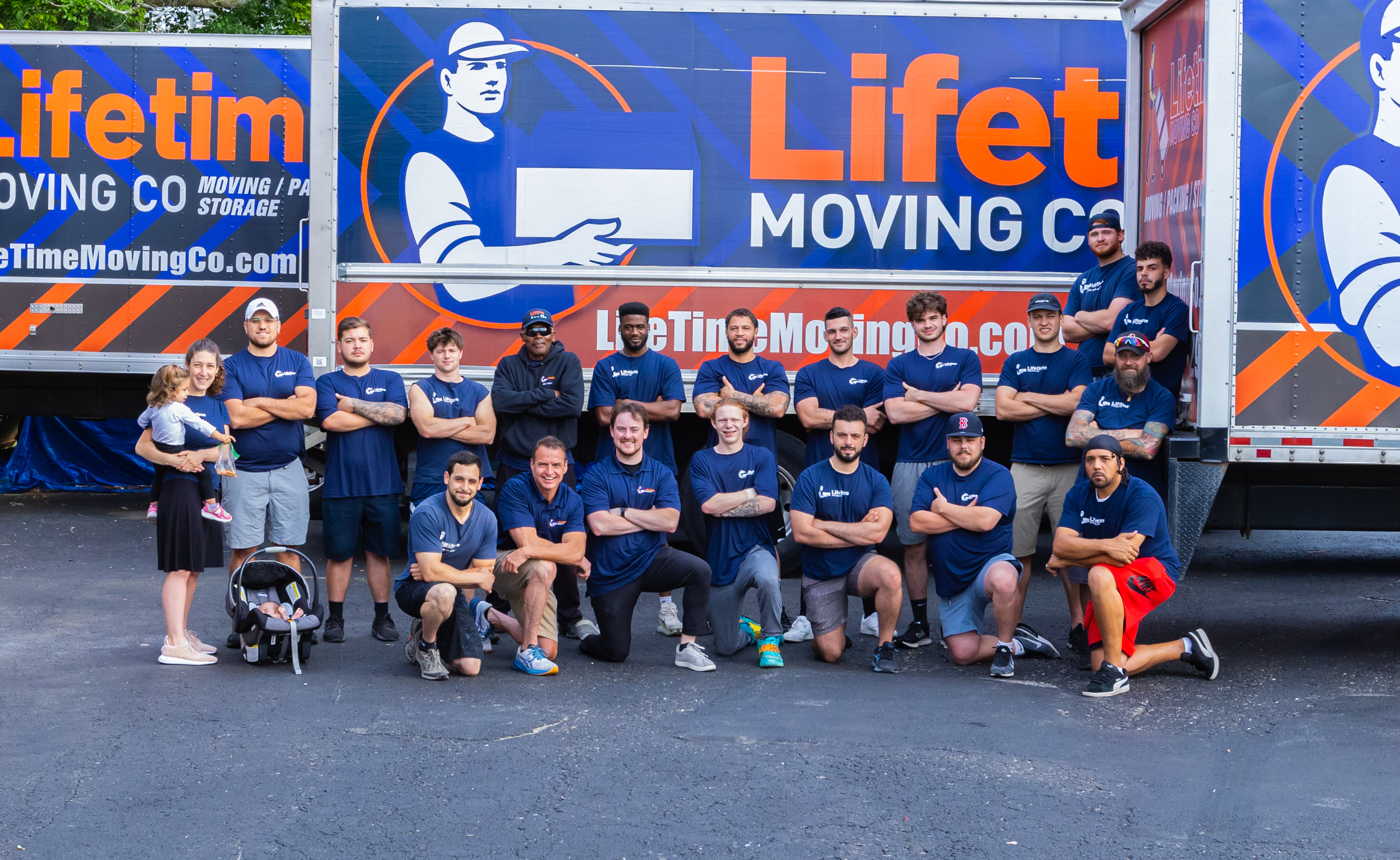 Satisfied Customers
Let the first memory in your new home be filled with joy and no regrets.