Residential and Commercial Moving Services.
We know the process of moving is a big deal for anyone. Our licensed and insured moving division, Lifetime Moving Co, is a highly experienced team of expert movers and packers eager to make your move stress free and easy. We pride ourselves on our service, and about making sure that you feel confident with your choice of movers. We take pride in our work, and treat every job as if it were our own home or office. We care, and it shows.
We want all of our customers to feel like VIPS, and everything we do is about YOU.
We provide safe moving, packing services, unpacking services, store pick ups and delivery, college drop-offs, and moving furniture to new locations such as a beach house or friend's house. We also offer services to help rearrange furniture, moving furniture during home renovations, moving furniture to different floors, and office moving.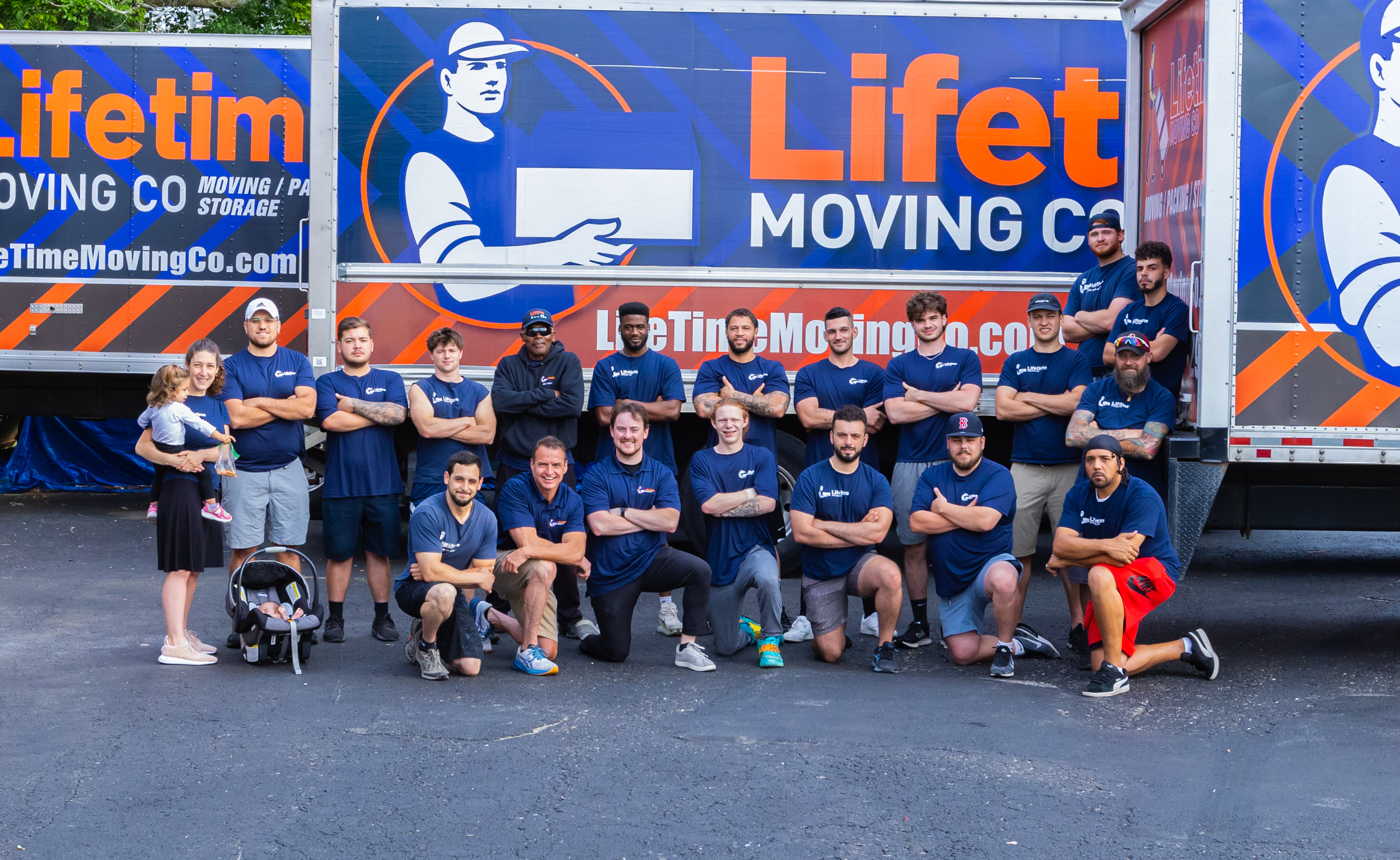 Satisfied Customers
Let the first memory in your new home be filled with joy and no regrets.