We Serve These Areas In Massachusetts!
When hiring a moving company, choosing one that knows the area is essential. Locals with a good grasp on safe and fast routes will help you move quickly and without any unfortunate delays. They know the traffic flow, roads, and nuances of local moving.
Luckily, Lifetime Moving Co knows Massachusetts intimately!
We're a local moving company with employees and owners that have spent years navigating the local routes. We know all the secret pathways and shortcuts, which helps us cut back on the moving time and final cost of the move.
If you live in any of these Massachusetts towns or need help relocating to one, we can help!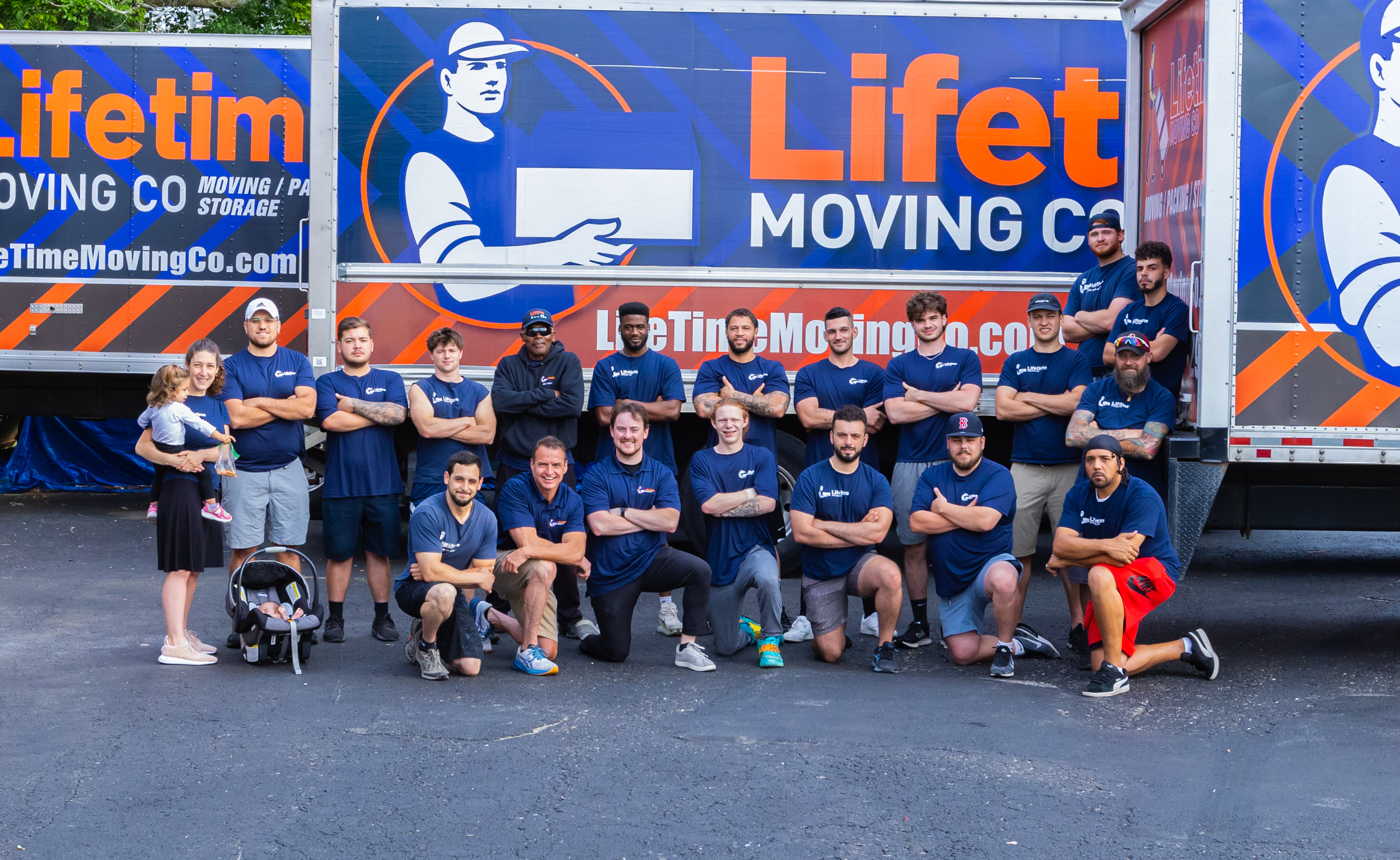 Work With The Premier Massachusetts Movers!
Not only do we know Massachusetts like the back of our hand, but we're also proud to serve more Massachusetts towns than most local moving companies.
Lifetime Moving Co provides comprehensive moving services to a big swath of Massachusetts, giving you access to expert moving services no matter where you are.
You no longer have to struggle with lackluster local relocation services or confused franchise moving companies because Lifetime Moving Co is here to help!
Why Work With Our Massachusetts Moving Company?
If our epic services and massive service area weren't enough to convince you to partner with Lifetime Moving Co for your Massachusetts moving needs, then look at what moving with us gets you!
Fully Licensed
Lifetime Moving Co is a fully licensed moving company. We're legally allowed to move in and around Massachusetts. Our movers are also permitted to handle our trucks and machinery.
No Hidden Fees
We value honesty above all else, and hidden fees have become all too normalized for our liking. With us, you only pay for the services you requested and agreed to. We don't have any hidden charges that will hike up your bill.
High-Quality Packing Materials
If you need packing supplies, we've got you covered. We'll provide high-quality packing supplies on your moving day and only charge you for the supplies you use.
Custom Services
We believe moving services should be tailored to our client's individual needs. We'll provide a moving specialist to tour your home and offer a moving plan that fits your needs and budget.
Lifetime Moving Co can guarantee 100% satisfaction with such dedicated moving services. Give us a call today if you need a custom moving service in Massachusetts! Let's discuss your project and complete it on time.