Long Distance Moving Experts
We utilize a commitment to service when you go to new places. We supply all you need for a secure and successful move for you and your family.
Moving Out Of State
We specialize in long-distance moving. We have the most skilled, friendly and highly trained team of cross-country movers and the best know-how in the industry that will guarantee a job well done every time. We can fully accommodate any type of door-to-door nationwide moving and make sure all of your precious belongings will reach your new address on time. We assist both residential and commercial customers and we handle full loading and unloading services, furniture disassembly and reassembly, and full storage solutions.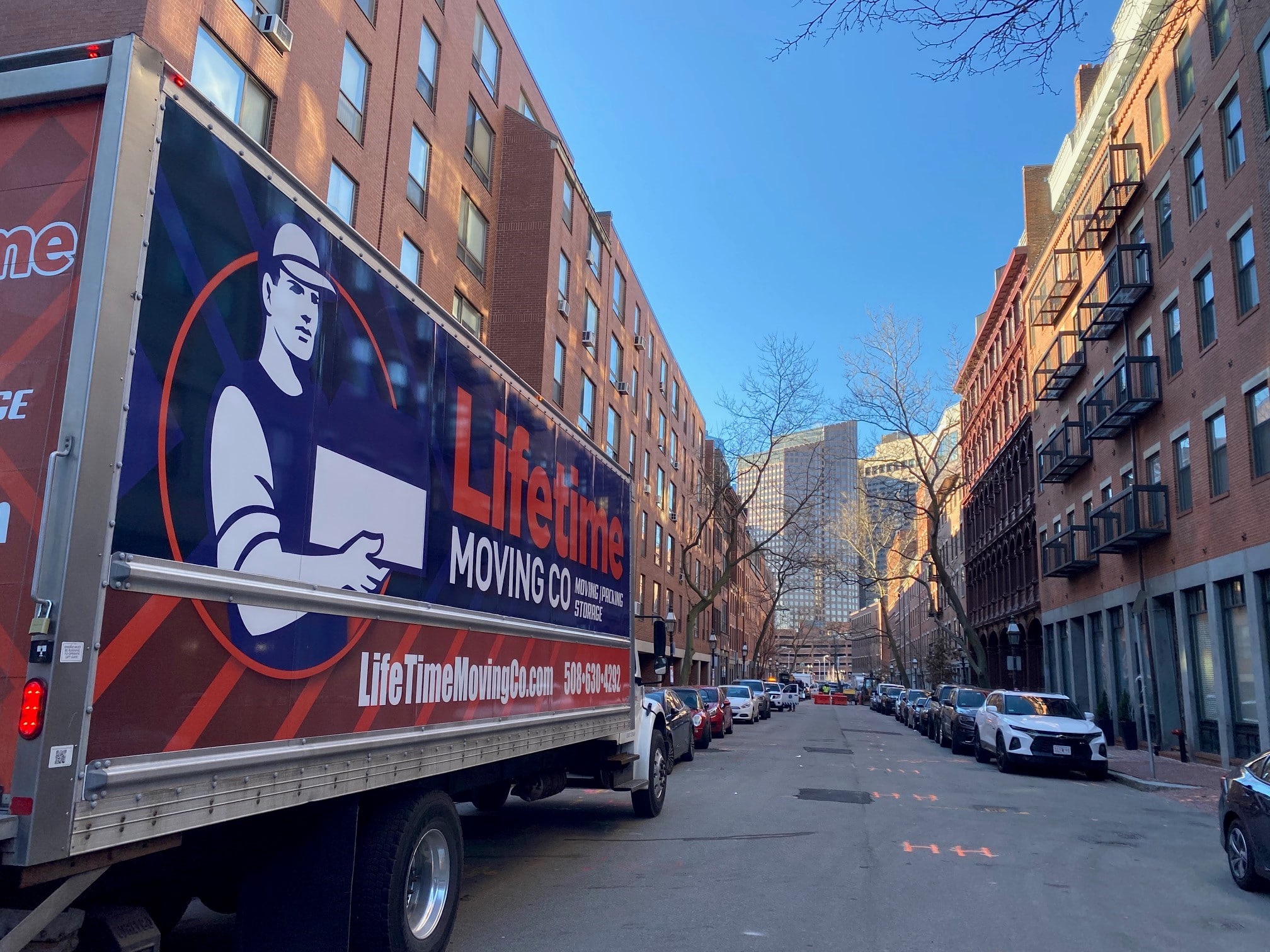 Move Planning
After you contact us, we send one of our move planning specialists to estimate and customize your move plan. This is very important for any move, and necessary when doing a complicated move (multi day, packing, storage, etc...). We offer our expertise and take the burden away from you during the moving process. Your move specialist is by your side throughout the entire process.