We treat every customer like family, ensuring you get access to the best customer service team and reliable, safe, and quality moving services.
The best moving services are characterized by professionalism, reliability, and convenience. They're tailored to meet every need, budget, and timeline.
They aren't just about getting your belongings from your new to old space. They're also about ensuring safety and peace of mind. That's what we offer at Lifetime Movers Co.
We're The Best Movers For You
Don't settle for less when it comes to your move. Working with the best movers is crucial for a stress-free and seamless experience. Professionals have the skills, tools, and expertise to handle every aspect of your move, ensuring that your belongings are safe and secure.
They can also provide personalized solutions tailored to your unique needs and preferences, making the process as smooth and efficient as possible. Trust us, investing in the best movers is always worth it in the end.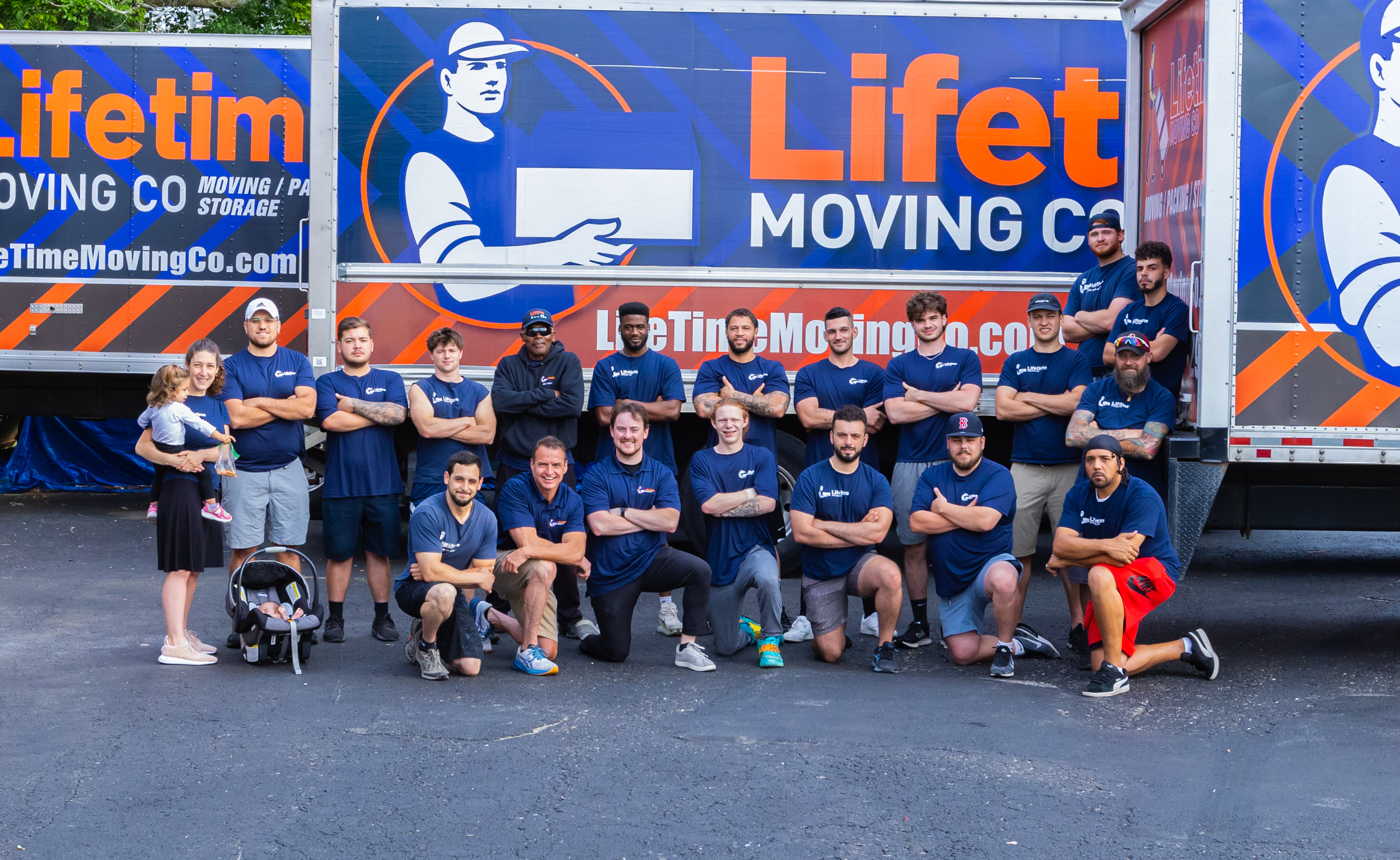 Why Choose Our Professional Movers?
At Lifetime Movers Co., we're confident we're the right choice for all your moving needs. Here are just a few reasons why:
Experience: Experience is critical in moving, and our team has provided top-notch moving services in the area for over 5 years. We've tackled every kind of move imaginable, from small apartments to large commercial spaces. Our experience means we've seen it all. With our expertise, you can trust that we'll handle your move quickly and efficiently and ensure everything goes smoothly from start to finish.
Affordability: Affordability is also important, and we understand that moving can be costly. That's why we offer competitive rates on all our services, so you can rest assured knowing that your move will be within budget. We believe in transparency regarding pricing, so you'll never be hit with hidden fees or surprise charges. Our goal is to make your move as stress-free and affordable as possible.
Convenience: Convenience is another aspect that sets us apart from other national or online companies. We're always there for you, and we'll work with you to find the most convenient time for your move. We understand that life can be hectic, and we'll do everything possible to fit your schedule. Our team is always punctual and reliable, so you can count on us to be there when we say we will.
Residential Moving
At Lifetime Movers Co., we offer full-service residential moving. Our team of movers will handle every aspect of your move, including packing and unpacking, loading and unloading, furniture assembly/disassembly, storage solutions, and more.
We move all types of homes, including apartments, single-family homes, townhouses, and condos. The size or type of residence doesn't matter; we can move it all. Our movers can navigate tight spaces and narrow doorways without charging you for it. We also offer a comprehensive after-move cleanup service to ensure you get your security deposit back.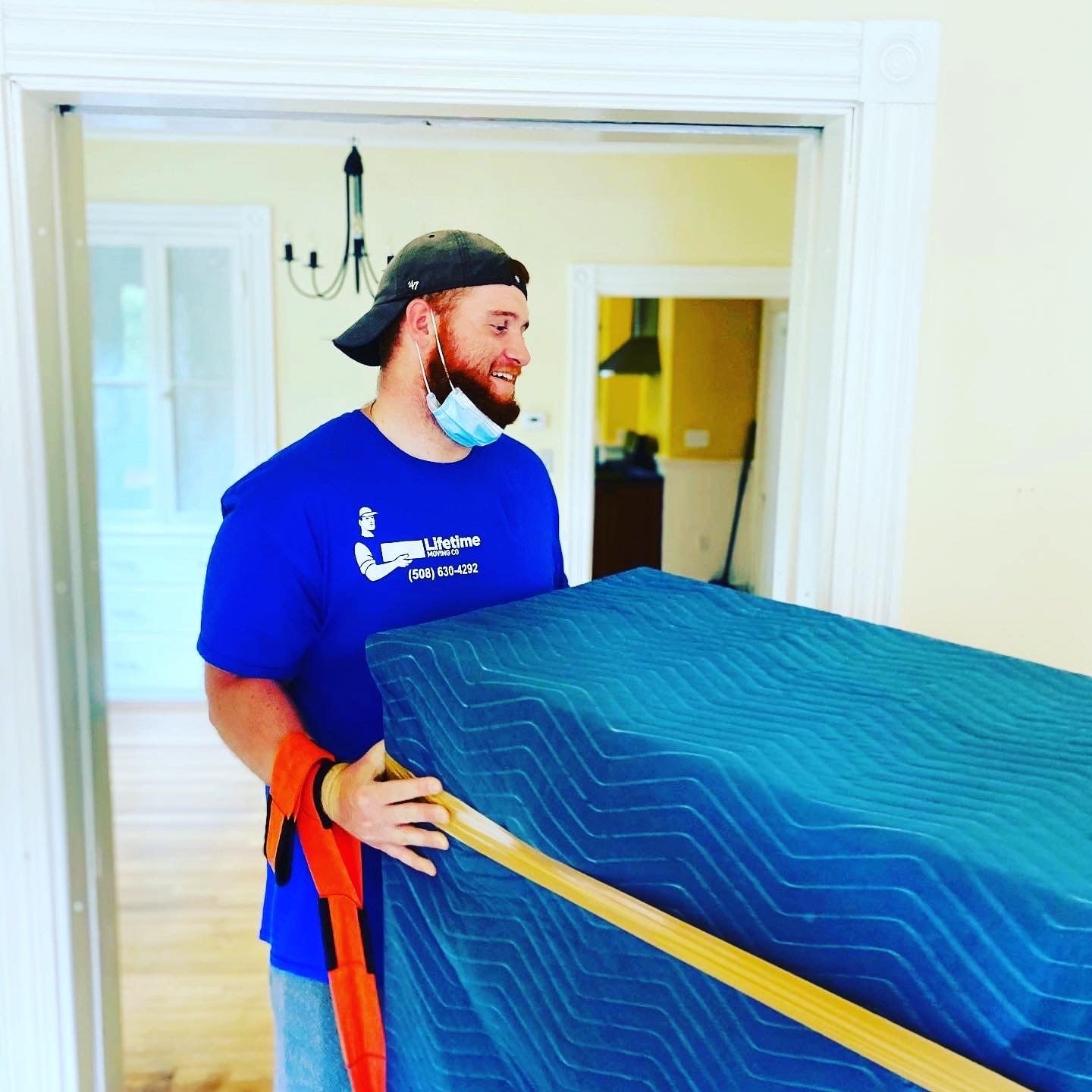 Commercial Moving
We also offer comprehensive commercial moving services. We can move businesses of all sizes from small offices to large warehouses. Our team understands the importance of minimizing downtime during commercial moves and will work quickly and efficiently to ensure your employees are back on track in no time.
Our commercial moving services include moving sensitive equipment, IT support, and disassembly and reassembly of furniture, cubicles, and more. We also offer specialized moving services, such as sensitive document and file relocation.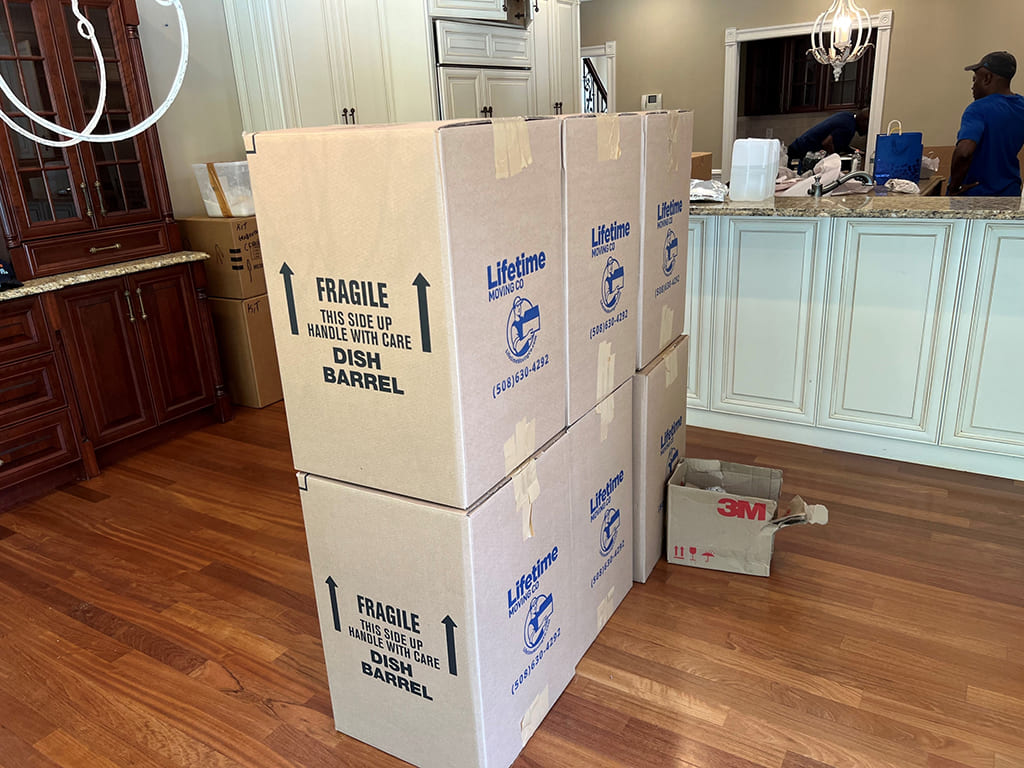 Long-Distance Moving
Regardless of where you want to move across the country, we can help. Our long-distance moving services are designed to relieve the stress and hassle of relocating across states or provinces.
Our team of experienced movers will carefully handle all your possessions, providing a safe and secure move. We've built extensive networks nationwide, allowing us to provide you with the most cost-effective and convenient long-distance moving service.
Over the years, we've navigated rugged terrain and winding roads to provide customers with exceptional long-distance moving services. Therefore, no matter where you go, you can rest assured we'll get you there on time.
Custom Crating
We also provide custom crating services to protect fragile items during the transition. We ensure all items are tightly secured, so they aren't damaged in transit.
Our crating experts will work with you to determine the best packaging for your delicate items. We have many box sizes and shapes, ensuring you get the perfect fit.
We guarantee our custom crating services will provide your items with superior protection so they can reach their destination without damage.
Freight Movers
At Lifetime Movers Co., we offer specialized freight moving services to help you ship large items nationwide. Our experienced freight movers will handle everything, from packing and loading to unloading and unpacking. We specialize in oversized loads and hard-to-move items.
We understand the importance of making sure your shipment arrives on time. Therefore, we always take extra precautions to ensure your items arrive in perfect condition. Moreover, we offer real-time GPS tracking so you can keep track of your shipment in transit.