Trusted Office Moving Professionals
From small startup companies to corporate headquarters. We ensure your office move goes smoothly, and guarantee 100% satisfaction for all commercial moving services.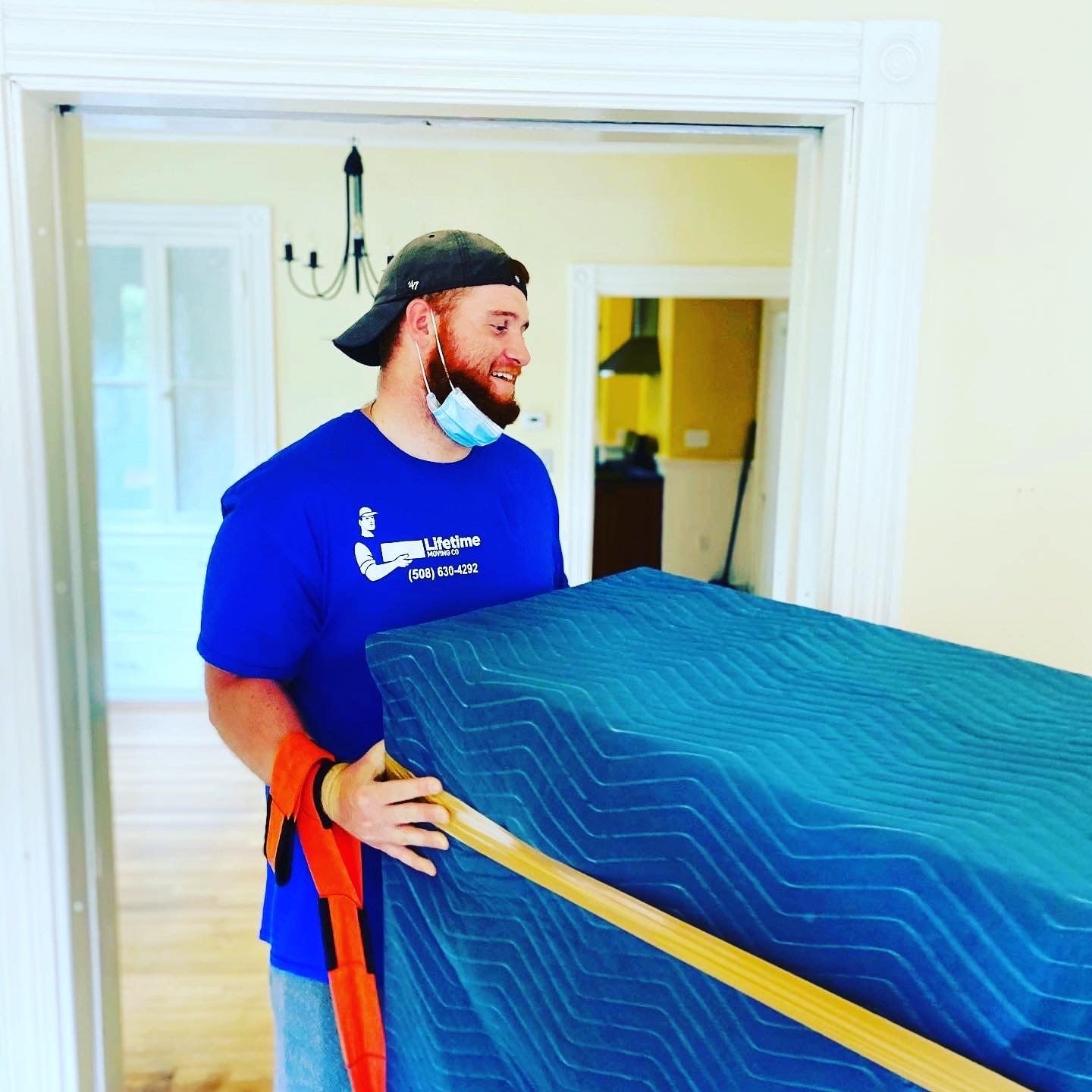 Office Moving
We love office moving! When you hire Lifetime Moving Co, we arrive with all the necessary equipment for your needs. We also make sure to correctly prepare the grounds to ensure the building is left in the same condition as when we arrive. We're comfortable with any office equipment. We disassemble, assemble, and re-arrange anything you may need. You'll receive the same attention and care as with our residential service. Customer service is our focus.
Medical and Dental Equipment Moving
We move dental and medical offices on a regular basis. We have all the correct equipment and we are experts with these types of moves. We wrap everything necessary, and make sure to load the truck correctly.
School or College Moving
Schools or campus moving is a delight for us. Whether you are re-arranging desks, decorating, or just getting all new furniture. We have your campus move covered. Our team can coordinate and plan your college move from start to finish. You will be thrilled with the level of customer service and care from our moving specialist team.
Warehousing Moving
This is pretty straightforward, however, warehousing can be a bulky business. We're experts in handling warehouse moves.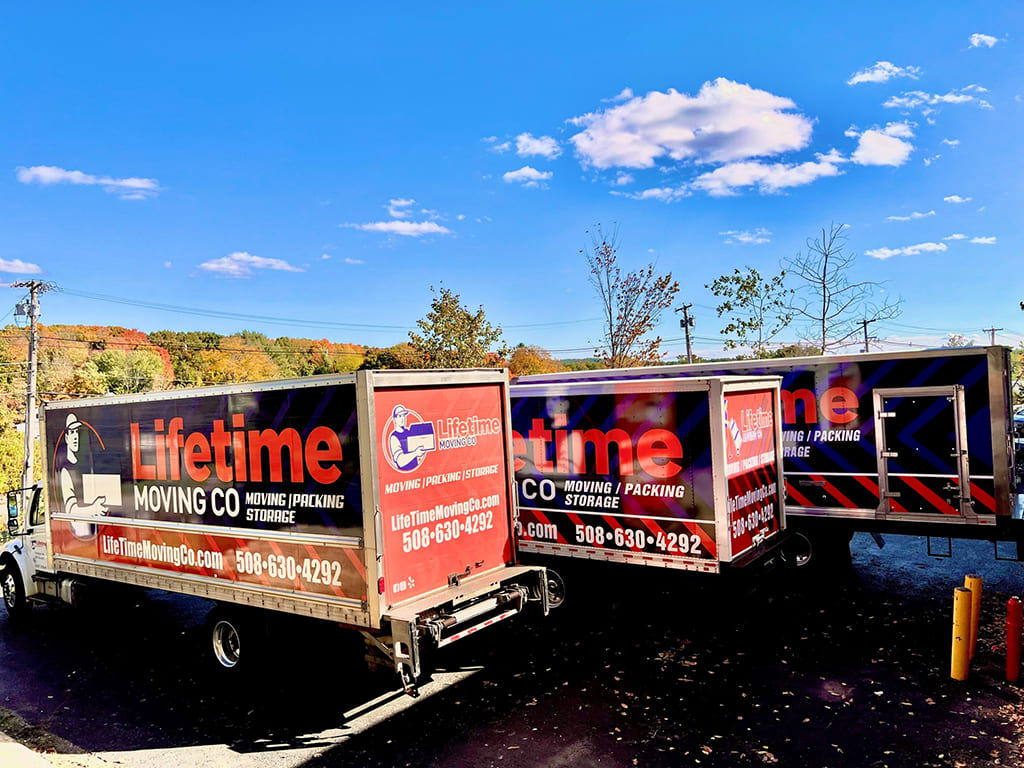 Move Planning
After you contact us, we send one of our move planning specialists to estimate and customize your move plan. This is very important for any move, and necessary when doing a complicated move (multi day, packing, storage, etc...). We offer our expertise and take the burden away from you during the moving process. Your move specialist is by your side throughout the entire process.