To make a hassle-free transition, you need a professional, affordable, and reliable mover by your side. That's where Lifetime Moving Co comes in!
As a family-run, local business, we've been passionately involved in the moving industry for over half a decade. Our devoted team of professionals is committed to delivering top-notch services at prices that won't break the bank. We take pride in offering the best moving experience for our cherished clients.
#1 Movers In Framingham
Considering a move soon? No matter if you're moving across town or traversing the country, the process can be stressful and overwhelmingly challenging. Partnering with top-notch local moving experts is essential for ensuring a smooth and worry-free relocation experience.
Here's why selecting the finest movers in Framingham surpasses opting for a DIY-move:
Proficient movers possess the know-how and experience to manage every facet of your move, from packing and loading to transport and unloading. Equipped with the right tools and gear, they guarantee the safe and efficient handling of your possessions.
Moving can be both physically taxing and time-intensive. Expert movers offer the manpower and skill set required for prompt and effective completion, enabling you to concentrate on other vital tasks.
Reputable movers maintain full insurance coverage and proper licensing, offering you solace in the knowledge that your belongings are safeguarded in case of damage or loss during transit.
Professional movers deliver bespoke solutions tailored to your distinct requirements and preferences. They assist with every stage of the move, from strategizing and organizing to packing and unpacking.
At Lifetime Moving Co, our commitment to delivering exceptional moving services to our clientele remains unwavering.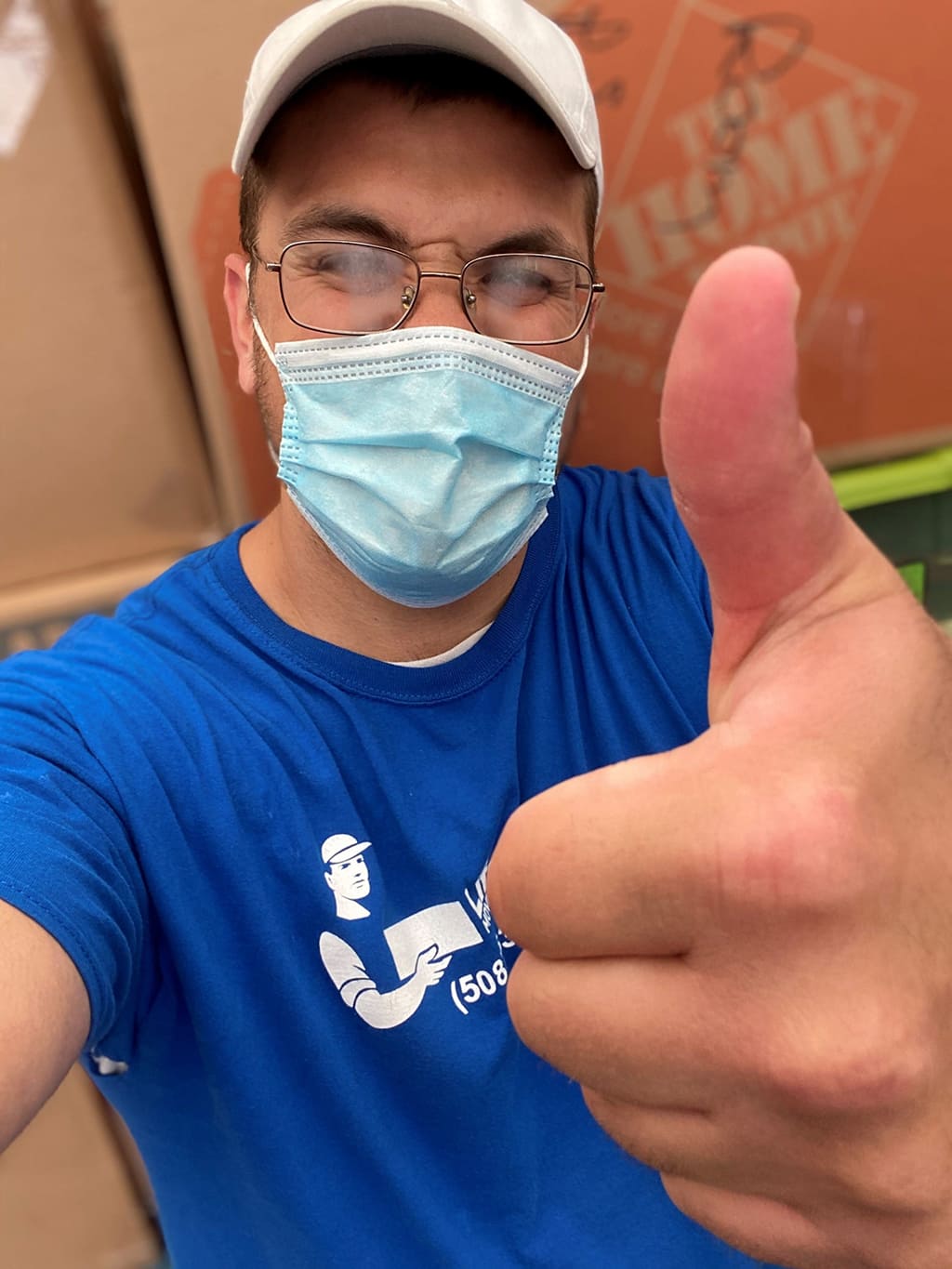 Professional Movers In Framingham
Professionalism is the pillar that holds our business together and sets us apart from the crowd. We display professionalism in different aspects, including:
First impression: We are different from the mover who will show up late or leave you stranded in the middle of your move. We're uniformed, and our fleet is branded with our organizational colors.
Organization: We don't just come, throw items on the truck, and hope for the best. Our team of well-organized movers will follow a well-laid-out plan to ensure your belongings get to your new space in one piece.
Safety measures: We understand how important it is to keep your belongings safe and secure during a move. That's why we have taken extra safety measures to ensure all your items arrive in one piece.
No hidden fees: We believe in total transparency and ensure no hidden costs are involved in our services.
Our professional Framingham moving services include the following: